Elite wall mount features
4 point
lock
The Elite wall mount features a lockable faceplate that secures with a barrel key and four-point lock for ultimate security. As an additional security option, unique key and barrel sets are also available. This tablet stand is ideal for high-traffic areas or any commercial or educational environment where additional layers of security may be required for your device.
Elite wall mount features
Internal cable
management
The Elite holder features internal cable management which allows you to install your tablet without any exposed cables. Simply feed your cable through the mounting surface or through the cable cutout at the rear of case.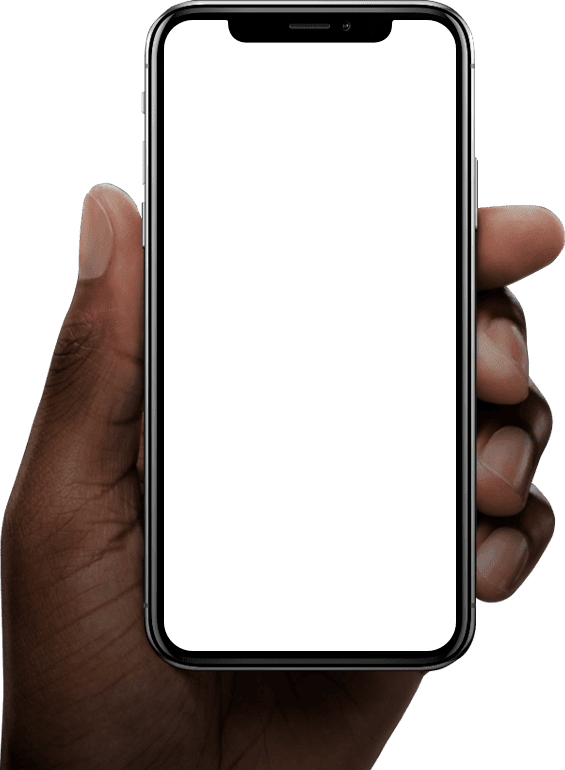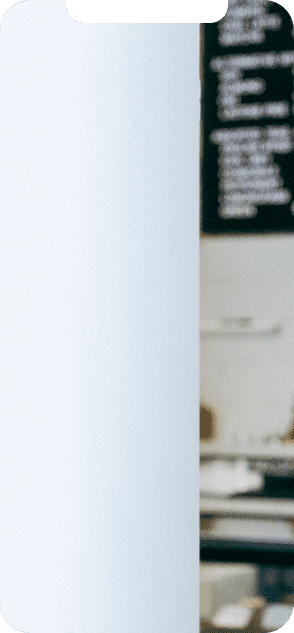 View it in your space
Take a closer look from every angle. Use your camera to scan the QR code for an AR preview of the Elite wall mount.
Elite holder accessories
Discover some of the included accessories such as an additional cable management option and cable lock slot. Need an extra feature? Purchase the camera cutout add on to use your iPad's rear camera. Available only for the 7th, 8th & 9th generation iPad 10.2".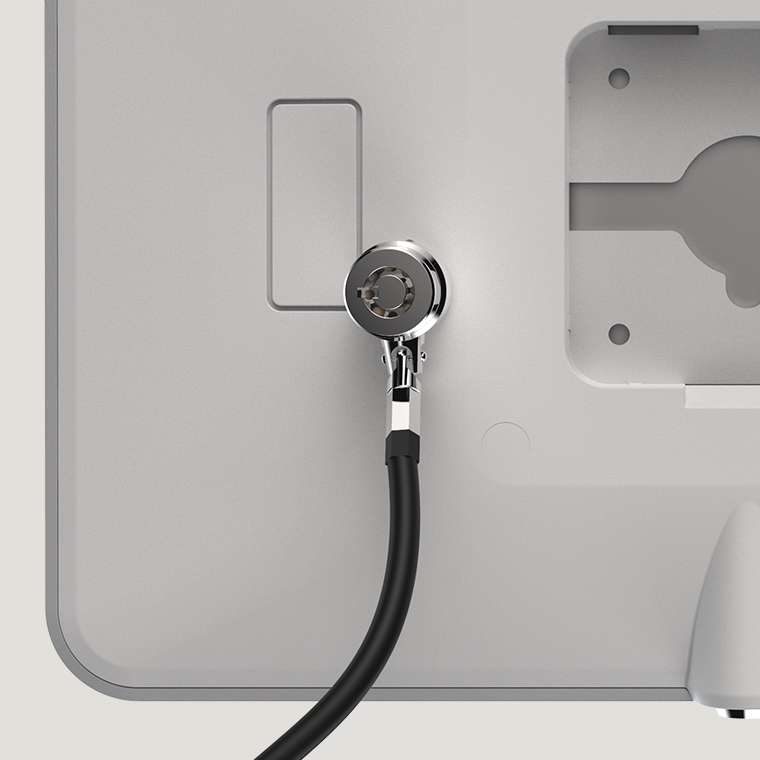 Cable Lock slot
For additional security, a purpose-designed latch has been included at the rear of the case that is compatible with keyed and combination Bosstab Cable Locks. Simply add your Bosstab Cable Lock as an add on on the product page.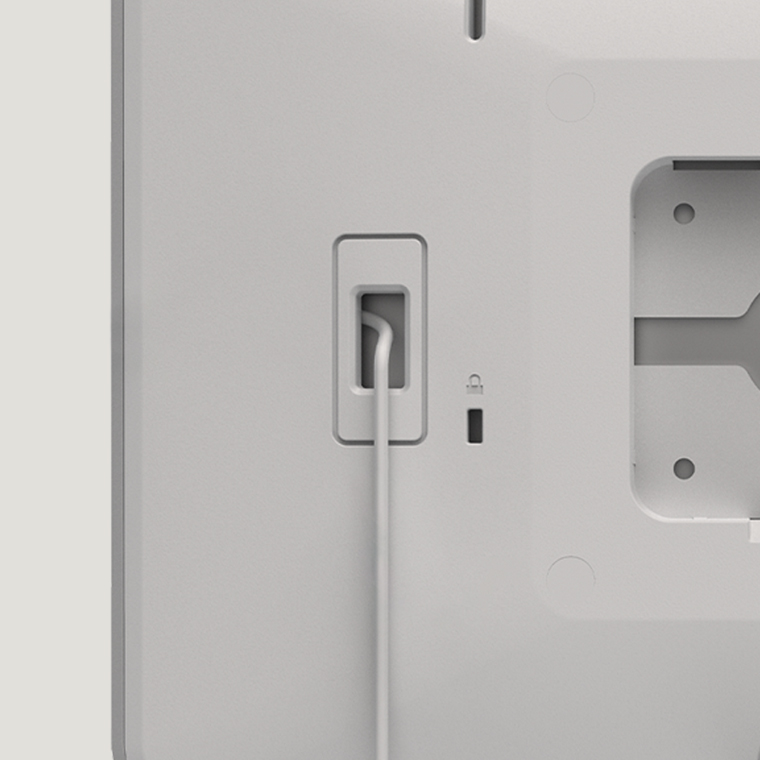 Cable cutout
Run your cable through the case and stand or surface for a complete internal cable management option, or alternatively, run the cable directly though the included cut out in the case's rear.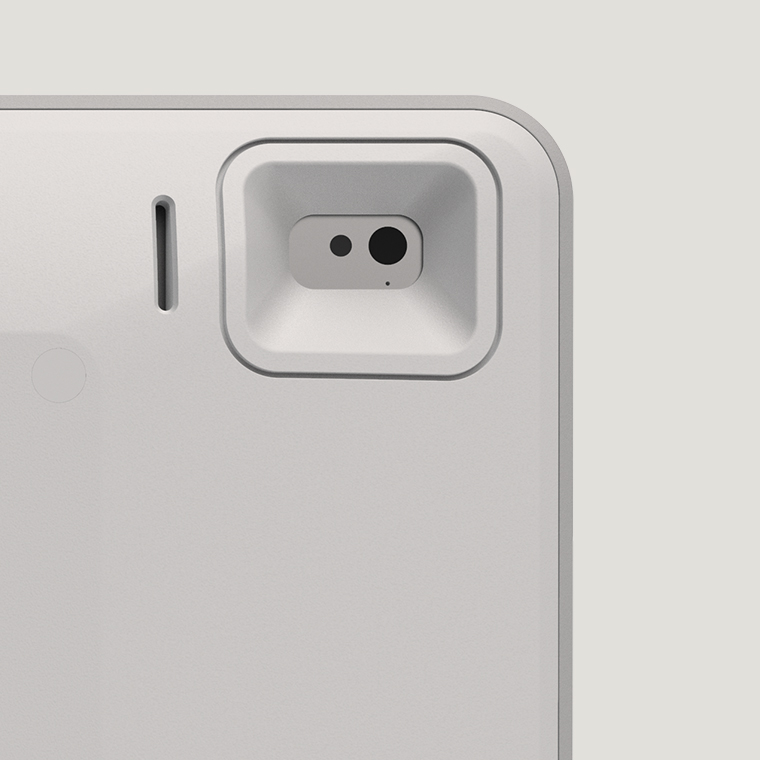 Camera cutout add on
Featuring an optional camera cutout add on to allow the use of the iPad 10.2" rear camera whilst the device remains secured within the Elite case.
Overview
The Elite Wall Mount offers high security and durability in a sleek and stylish casing. Featuring a 4 point lock and a strong coated metal faceplate to protect your iPad or android tablet.
Download fact sheet
View Getting Started Guide
Supported Apple Devices
iPad 10.9'" - 10th Gen
iPad 10.2" - 7th, 8th & 9th Gen
iPad Pro 12.9" - 3rd, 4th & 5th Gen
iPad Pro 9.7" - 2nd Gen
iPad Air 9.7" - 2nd Gen
Supported Samsung Devices
Galaxy Tab 10.4" - A7
Galaxy Tab 11" - S7 & S8
Supported Microsoft Devices
Surface Pro 13" - 8 & 9
Recommended Positioning Height
51.2" - 59" (130 - 150 cm)
Measuring
Height: 8.27" (210 mm)
Width: 11.69" (297 mm)
Weight
2.87 Ibs (1.30 kg)
Materials
Die-cast aluminum with powder coating
Elite wall mount related products
Still shopping around?
Check out other related products similar to the Elite wall mount below.
Shop at Bosstab
Excellent
4.84
based on
145
reviews
Fast Delivery
Same day dispatch when you order before 2pm.
Bosstab warranty
We back our product with a massive 2 year warranty.
Reliable Support
Got a question? Chat, email or talk to our super friendly support team.
Excellent
4.85
based on
145
reviews
Excellent
4.85
based on
145
reviews