Touch Evo features
Universal
No matter the model or make of your tablet, the Touch Evo will accommodate your device, including iPads, Windows or Android tablets of all sizes.
Touch Evo features
Movement
(Evo X only)
The Evo X stand option features a 40-degree tilt for an adjustable ergonomic user experience. It also rotates between portrait and landscape mode, making it the perfect solution for both POS applications and kiosk stands for visitor management. A position lock function to lock your preferred rotation and tilt in place is also available.
Touch Evo features
Cable
management
Seamlessly charge your device by feeding the charging cable through the Touch bracket and down the stand. Run the cable through the mounting surface or out the back of the stand depending on your use case. The Touch holder offers unobstructed access to all ports and any buttons or controls on your tablet device.
Touch Evo features
Secured by
3M adhesive
Easily secure your tablet using super strong 3M adhesives included with the stand.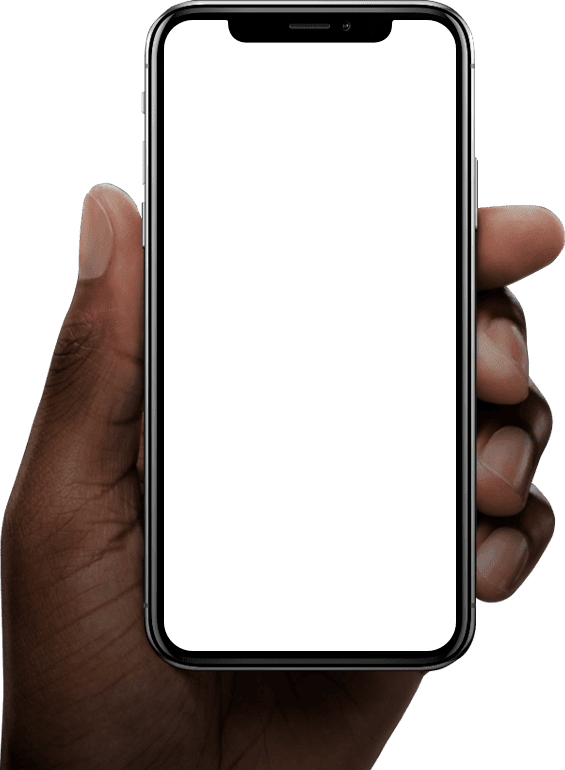 View it in your space
Take a closer look from every angle. Use your camera to scan the QR code for an AR preview of the Touch Evo.
Related Case Studies
Explore our collection of case studies and see the real-world impact of our stands. Learn about the key features and benefits that have helped our customers achieve their goals, and any challenges they faced along the way.
Overview
The Touch tablet stand has been carefully designed to securely display your tablet without any case, clamps or cables needed. Display your tablet as it is was designed. slim, sleek and unobstructed.
Download fact sheet
View Getting Started Guide
Supports All Tablets
Might update your iPad or android tablet in the future? The Touch tablet holder supports all devices and is secured by 4 strong 3M Command Strip adhesives included with the stand.
Recommended Counter Height
29.53" - 43.31" (75 - 110 cm)


Measuring
Height: 8.03" (204 mm)
Width: 4.25" (108 mm)

Weight
3.31 Ibs (1.50 kg)
Materials
Die-cast aluminum with powder coating
Touch Evo related products
Still shopping around?
Check out other related products similar to the Touch Evo below.
Shop at Bosstab
Excellent
4.84
based on
145
reviews
Fast Delivery
Same day dispatch when you order before 2pm.
Bosstab warranty
We back our product with a massive 2 year warranty.
Reliable Support
Got a question? Chat, email or talk to our super friendly support team.
Excellent
4.85
based on
145
reviews
Excellent
4.85
based on
145
reviews